What is Christianity all about?
Find responses to some of the most common questions people have as they consider the claims of the Christian faith.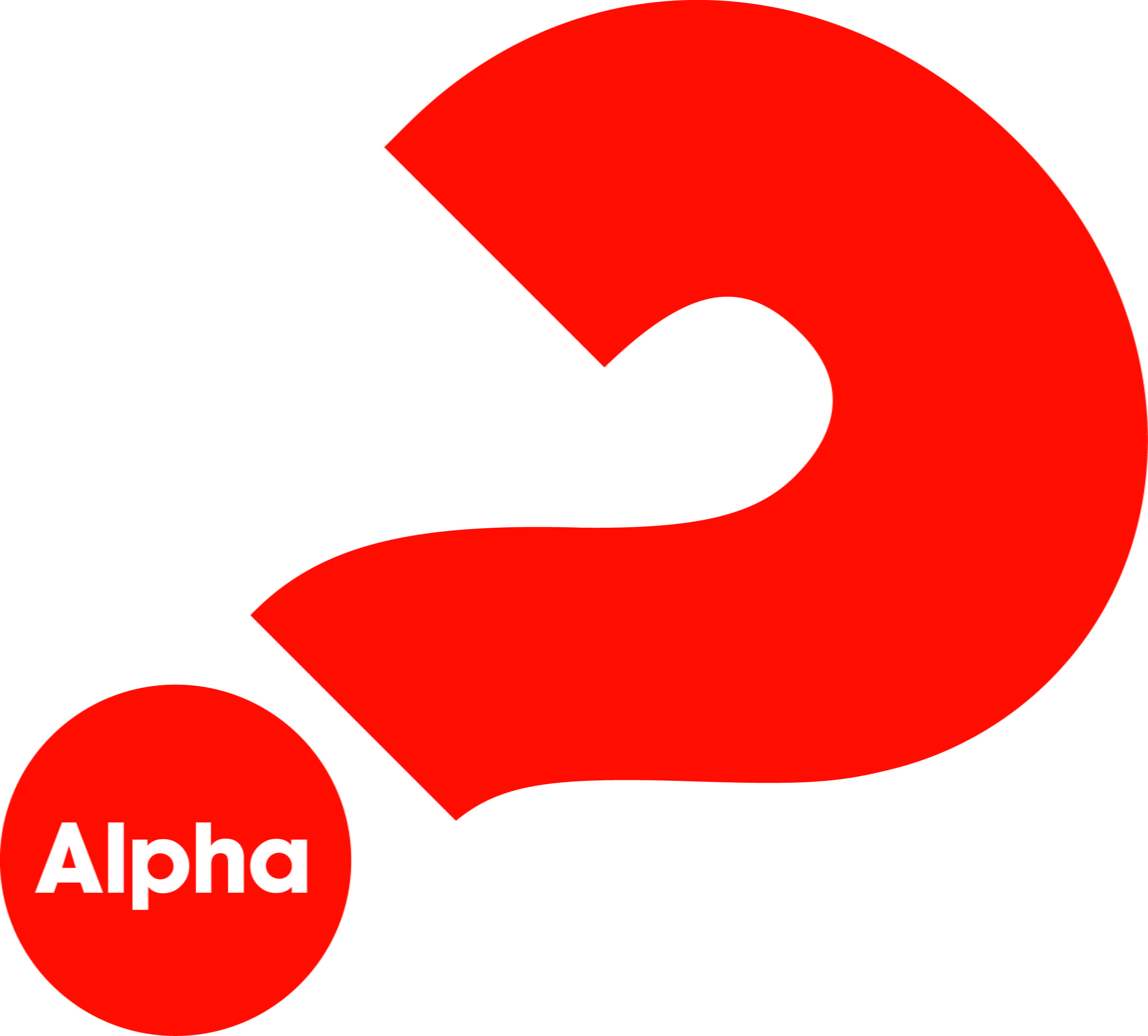 We believe that everyone should have the chance to explore faith, ask questions, and share their point of view.  Alpha is run all around the globe, and everyone's welcome. It runs in cafés, churches, universities, homes—you name it. No two Alphas look the same, but generally they have three key things in common: food, a talk and good conversation.
See what the Bible has to say about life's issues, and get practical direction for moving forward.
If you recently put your faith in Jesus Christ, Basics of Christianity is a great place for you to learn more about some important topics. If you haven't taken that step but want to learn more about what Christians believe in your own search for truth, start here!
All about God writes compelling websites that reach out to skeptics, seekers, believers, and a hurting world with powerful evidence for God and the Good News of Jesus.
Already installed on over 405 million unique devices all over the world, the Bible App offers a free Bible experience for smartphones, tablets, and online at Bible.com.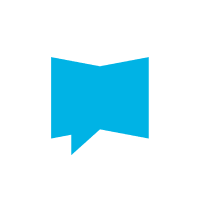 Bible Gateway is a searchable online Bible in more than 200 versions and 70 languages that you can freely read, research, and reference anywhere. With a library of audio Bibles, a mobile app, devotionals, email newsletters, and other free resources, Bible Gateway equips you not only to read the Bible, but to understand it.
An eight week journey that will help you and your community to grow and deepen your prayer life.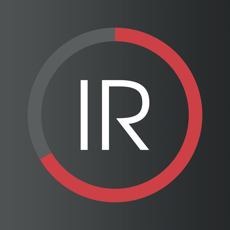 Jesus said "When you pray, go into your inner room… and pray to your Father" Matthew 6:6
Turn your phone into an Inner Room.
Learn to pray by praying.
Lectio 365 is a daily devotional resource that helps you pray the bible every day. Written by leaders from the 24-7 Prayer movement, and produced in partnership with CWR, this resource helps you engage with Scripture to inspire prayer and shape your life.