More mums are working full-time and expectations towards fathers have also changed, with many becoming more actively involved in childrearing.
Gladys Berejiklian is gone, and her Treasurer has taken on the prized role of Premier. So, what does NSW have in store under its new leader?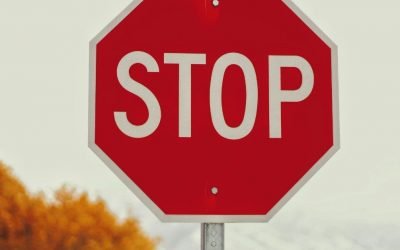 Would you like to know how to stop God in his tracks and have his full attention? I'm going to show you how – guaranteed!
Research has found that the desire to travel internationally and nationally remains strong among Australians, even while borders are closed.
Among the Christian women in the work camp was a sister named Lidia, who worked very hard to cut the required number of trees.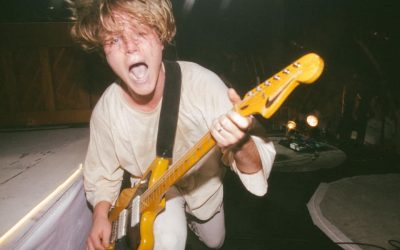 Caleb Chapman shares about his desire to live intentionally and be present with his wife, children and bandmates – not just record songs.